(Dr. Rameshwar Dayal)
Delhi What, now we will say that eggs have a strong dominance in the food of the whole country. Egg is such a dish, whose omelet, half fry or bhurji is made. Egg curry is also very hot, so boiled eggs are also served by putting them in non-veg biryani. Now for years, egg is being sold till dosa and the trend of eggs is increasing in green salad too. If we say that just as potato is earning a name among vegetarian vegetables, in the same way the popularity of eggs in non-vegetarian food is tremendous. To check this popularity of eggs, today we are taking you to such an egg shop, which brother has been selling eggs only for the last 40 years.
Once this guy used to set up shop on the sidewalk. Today it has become so famous that the boys who make egg dishes in the shop follow the dress code. Let us also tell that the variety of its eggs is limited, but the number of eaters is in ifrat.
Read also: If you want to eat Continental-Indian street food, then taste the Yellow Bowl
Desi egg dish is amazing
Located on Yamunapar, near Seelampura (Shahdara) is Kanti Nagar Main Road. There is a shop named 'Raju Anda Bhandar' near the bus stand. In the evening, when eggs are boiling at this shop and the fragrance of omelet made in butter is seen flying all around, then it will feel like eating some egg dish of this brother's shop. This shopkeeper has no pretense in making eggs. There are three-four types of egg dishes and people are eager to eat them. A dish of desi eggs is also available at its shop and the shopkeeper claims that someone should challenge his desi eggs. If you see the dish of these eggs being made there, then hunger will be felt fast.
In addition to chopped onions, green chilies and tomatoes, special spices are also used, which makes the eggs very tasty. You will get omelet of this desi egg, you can eat half fry or bhurji (Bhujia). If you take this dish made in butter of two desi eggs, then it is 75 rupees. Along with this, two pieces of bread will also be baked to you. Sweet and sour chutney will also be made available to eat.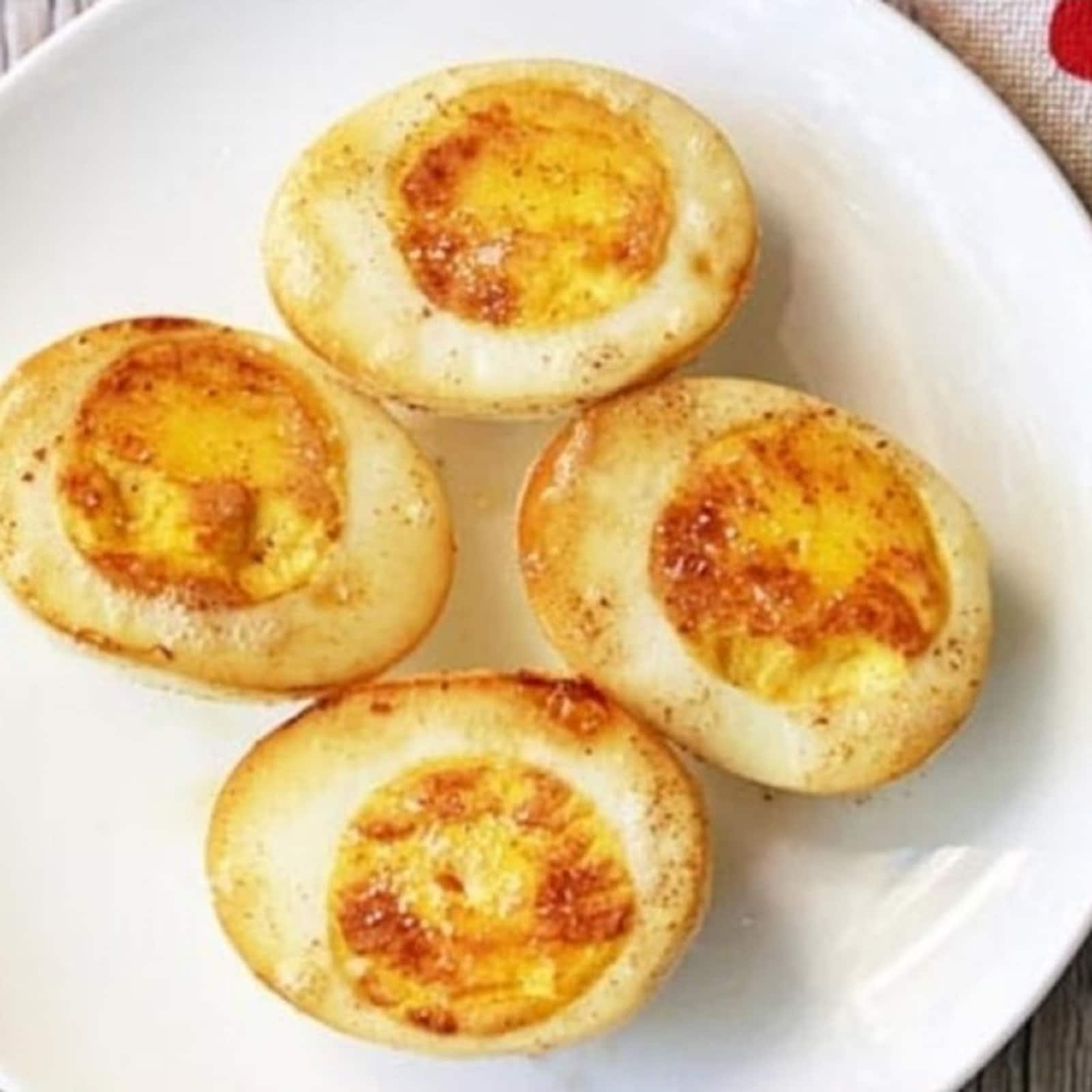 The taste of Cheese Omelette mesmerizes the body and mind
If you want to make this dish of two desi eggs in vanaspati, then it is available for Rs.55. Similarly, this dish of two farmed egg butter is Rs 50 and will be available in Vanaspati for only Rs 40. It is your choice whether to eat the egg in butter or in vegetable. Similarly, boiled egg in desi ghee will be available for Rs 15. The yolk of this boiled haldi will be yellow like turmeric and the taste will feel completely different from the normal egg. A special type of omelet is also available at this shop. A slice of cheese is placed in it. While eating this cheesy egg, when it dissolves in the tongue, then one more plate should be eaten. Broadly speaking, this is the only variety of egg dishes in this shop. But if you ask to make something different, then that too will be prepared in a wonderful way. The reason is that the egg seller has been selling only eggs for years.
Read also: Anna from South started 'Shiv Tikki Wala' shop, reach Karkardooma and taste it
When he started work, he used to sell omelet for Rs.
This shop is running in Delhi for 40 years. There must be a few such shops in Delhi, where only egg dishes are being sold for so many years. Raju started this shop. Earlier he used to flaunt on the pavement. The fame grew and the work went on. Now work is going on from his shop for almost 20 years. His brother-in-law Pappu is also involved in this work. Now the staff that is there, they follow the dress code for a few years. They say that our USP is indigenous eggs. They are truly indigenous eggs, no one can challenge them.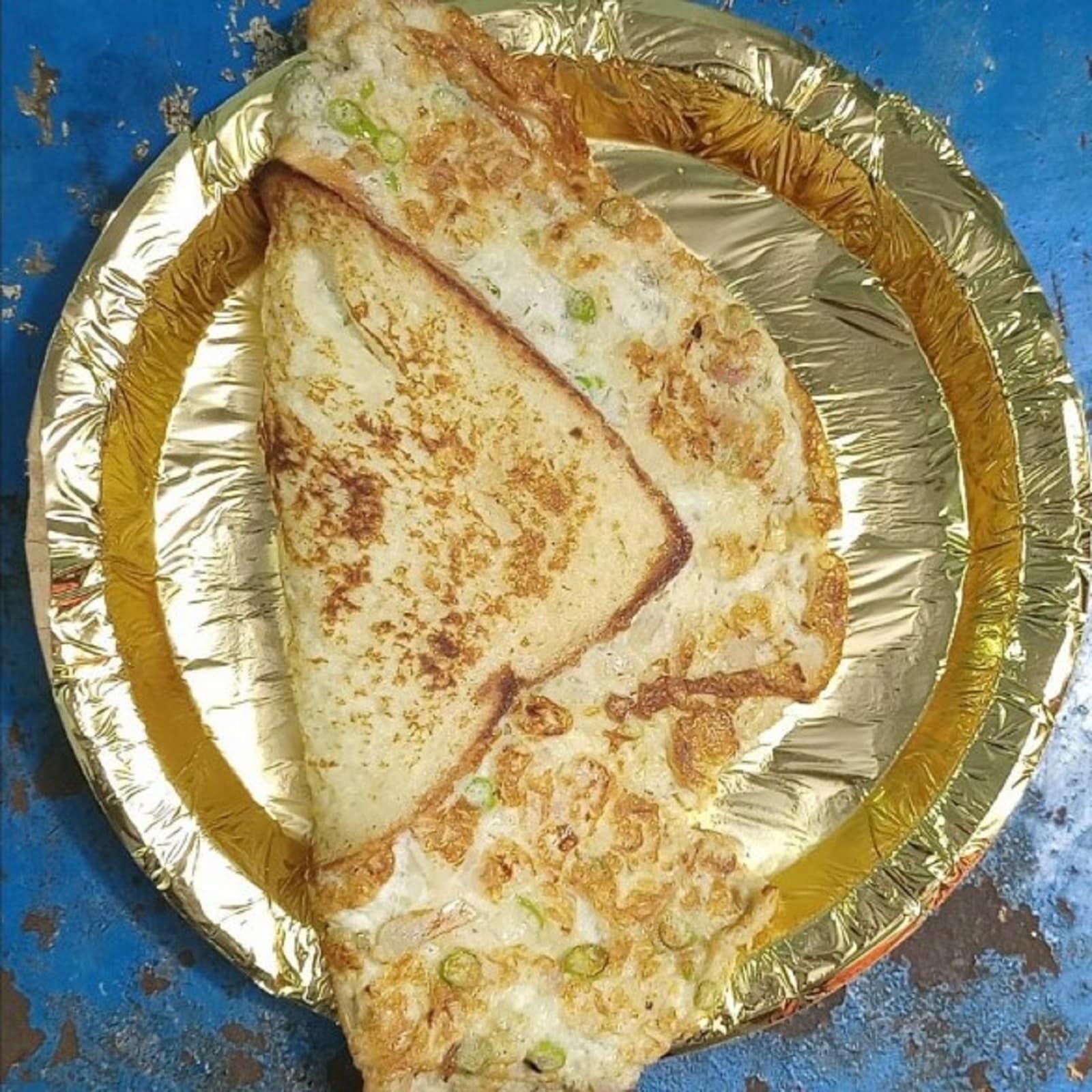 When asked that you have been selling eggs continuously for 40 years, have you not done any other business? He said, the line in which the person above puts it, the same work has to be done. He told that when he started this work, it was a very cheap time. An omelet of two eggs was sold for just Rs. The work in the shop starts at 5 pm and omelets etc. are available till 11 pm. Tuesday is a holiday.
Nearest Metro Station: Welcome
Read Hindi News see more online Live TV News18 Hindi website. Know related to country and abroad and your state, Bollywood, sports world, business News in Hindi.
.