(Dr. Rameshwar Dayal)
Now pasta, pizza, momos, noodles etc. food has become common in our diet. Actually these are continental dishes but they have been Indianised. Indianization can be said because there is a 'desi' tempering in their taste and spices. Take rice for example. Earlier rice was used in the form of boiled, pulao or biryani, but now you will find many types of rice dishes, including Ginger-Garlink Fried Rice, Schezwan Fried Rise, Chili-Garlic Fried Rise apart from Chili-Cheese Fried Rise. Includes Paneer-Butter Fried Rise. That is to say, we can call this type of food as Continental-Indian street food. Today we make you taste this type of street food. You will find variety of pasta, momos, noodles at this outlet. The taste will be amazing. The great thing is that even the rate of these dishes is not heavy on the pocket.
Many types of variety are available in the food here.
Basically it is a food chain. Four of its outlets have opened in Delhi, out of which three are still running with take-away system and one has seating arrangement. The name of this food chain is also great. It is known as 'Yellow Bowl' in Delhi. Its owner says that this outlet is actually 'The Hut of Indian Street Food', in which we have included unmatched taste and variety.
Read also: If you want to eat original Chinese food, then once reach 'Chinese Hawker' of Delhi
By the way, if we look at the menu of their outlets, we feel that it is no less than Continental-Indian street food. The dishes found here are also one to one, in which there are many varieties of momos, these include steam, fried, cream, pizza, Manchurian momos. The burgers available here are also amazing, which includes Potato, Cheese, Hot Spicy, Paneer Chunky, Crunchy Burg.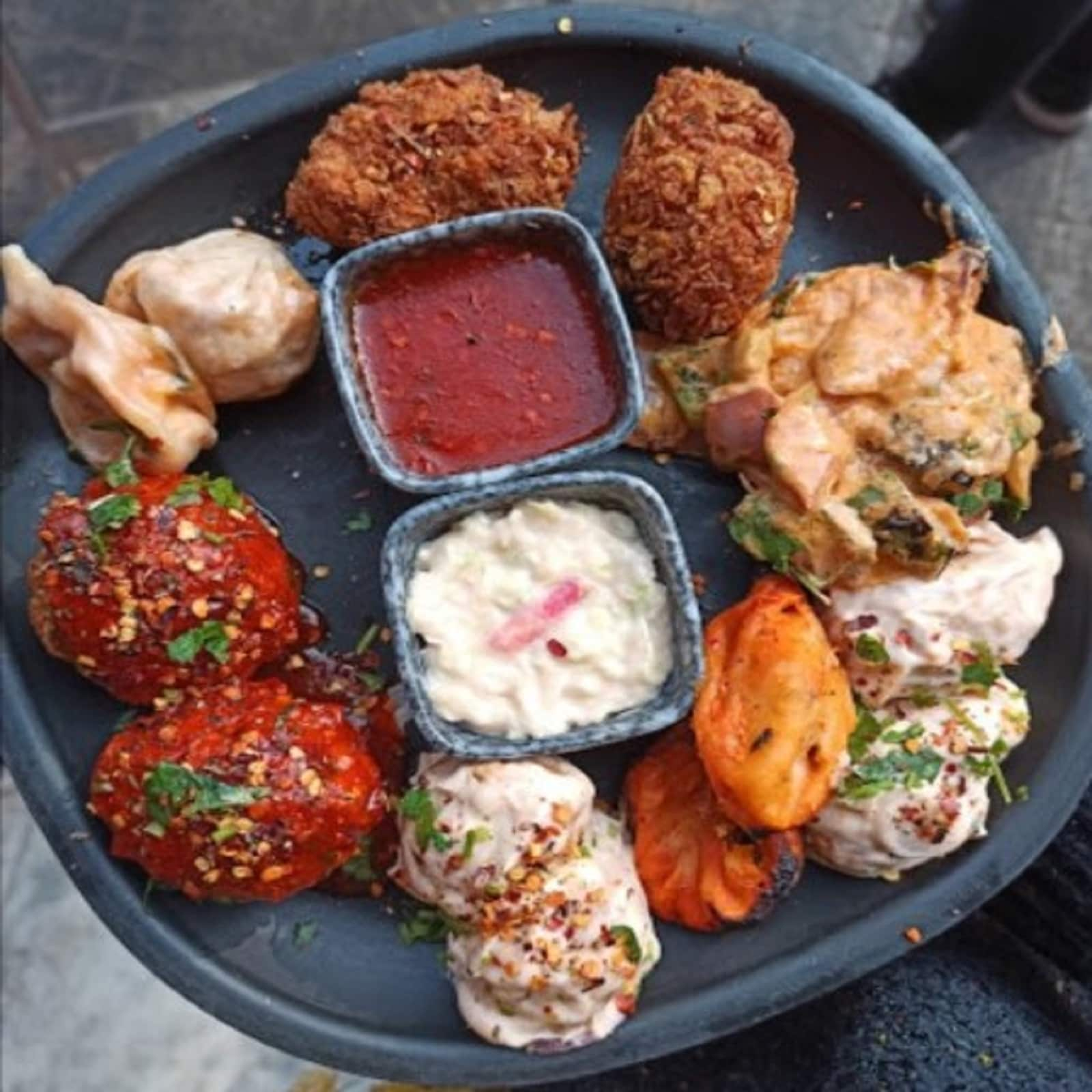 Stomach and mind will be satisfied by eating pasta, noodles and burgers
This outlet also has a variety of noodles, including Singaporean, Hakka, Chili-Garlic, Butter-Chap, Chili-Cap Noodles, and Rise. The variety of Rise which we have mentioned above, is available at this outlet. And you will also find many other potato dishes. You will feel satisfied after eating them. The outlet also offers a wide variety of tandoori chaaps, rolls and tikkas, including paneer-infused tikkas and a variety of chaaps.
This means that there is a fair of Continental-Indian street food at these outlets. By the way, you will ask us that if you want to eat one or two great dishes at this outlet, which are they. We will tell you that once here you can taste burgers apart from bowl pasta, noodles and momos. Their taste will not disappoint you. The price of all these dishes ranges from Rs 90 to a maximum of Rs 200.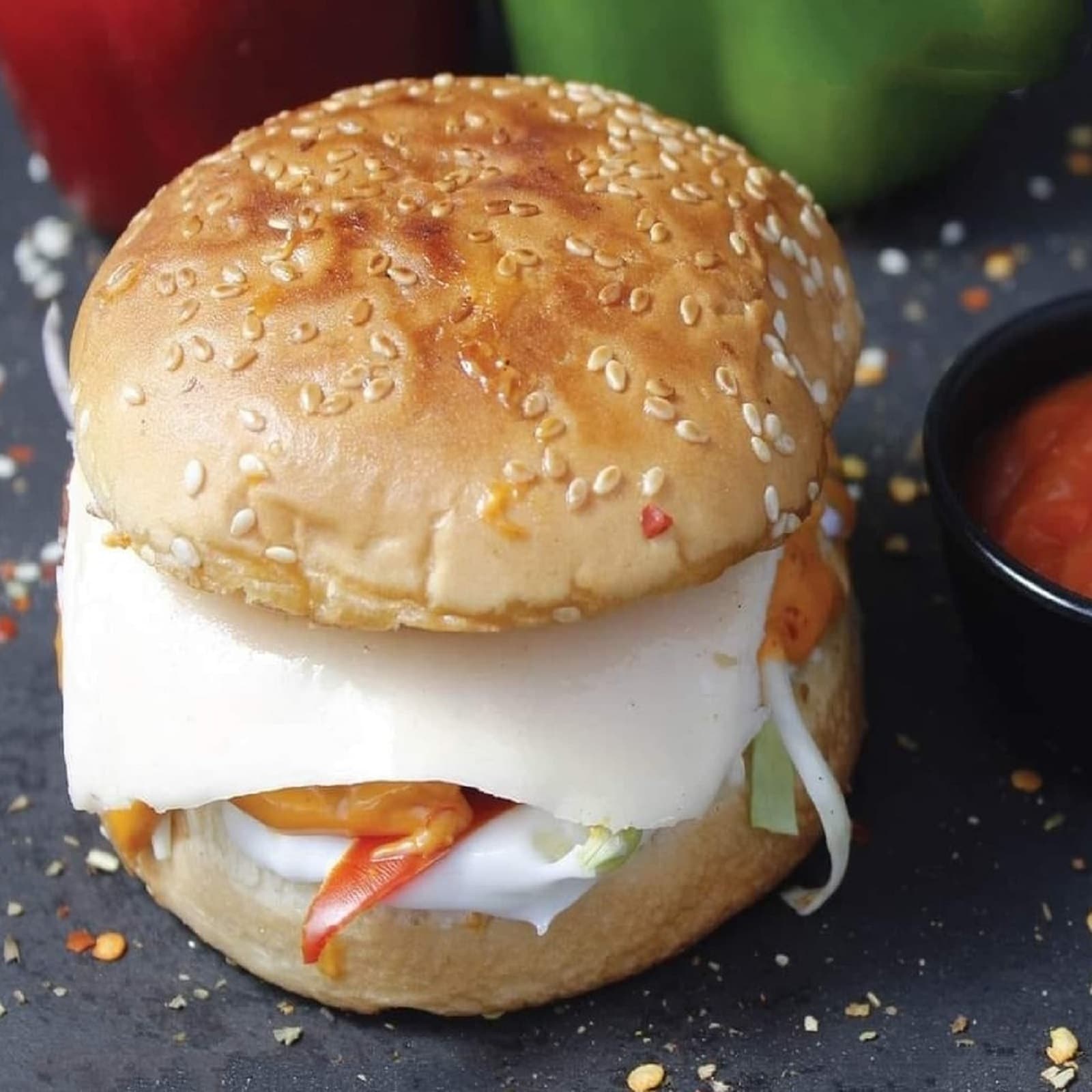 Has four outlets, more to open soon
This outlet has four branches in Delhi. The first of these outlets was opened in Yamunapar Shahdara in the year 2016. After that Geeta Colony, Shakarpur and now Daryaganj have also opened. Seating facility is also available in Daryaganj, the rest three outlets have take-away facility. Two outlets are owned by Ishant Kumar and the remaining two are franchisees. The responsibility of Daryaganj is with Siraj. He says that we had to bring the best food to the people, so we started it and the work went on.
Such variety of domestic and foreign food will hardly be found in any street food outlet, which we have. He says that we have also associated ourselves with the Corona vaccine campaign. Those who have got one vaccine of Corona are being given a discount of 15 percent and those who have got two vaccines are being given a discount of 20 percent. Soon we are going to open more outlets in Mayur Vihar, Noida, Vaishali and Pitampura.
Read Hindi News see more online Live TV News18 Hindi website. Know related to country and abroad and your state, Bollywood, sports world, business News in Hindi.
.