(Dr. Rameshwar Dayal)
Ballimaran rusk, fan and biscuits famous shop: Renowned poet Mirza Ghalib lived in Ballimaran. His fans are aware of what he used to 'eat and drink' at night. But in the morning, he used to eat soaked almonds and misri at night for breakfast. He maintained this habit throughout his life. It was an old thing, now the times have changed. The people of Ballimaran may no longer eat badam-misri for breakfast. But breakfast is not necessary. For this more than 50 years old shops are present. Where, there is a glut of rusk (pape), fan and hand-made indigenous biscuits. Once only rusks were made and sold in this shop, now there are many varieties for breakfast.
150 types of items for breakfast
If you pass through Chandni Chowk Main Bazaar, there is Ballimaran on the left hand side. If you go inside, there will be Ghalib's mansion in the street Qasim Jaan on the right hand side. If we walk a little further, on the left side there is a big shop named AL-HAJ BAKERY. Whenever you go, people will be seen shopping at this shop. About 150 varieties of items are available for breakfast at this shop. From the old rusk to the round rusk, fan, samosa (khari), salty and sweet biscuits, you will get desserts, pastries, colorful cakes, many types of butter and desi and gujarati with the new age trend. Namkeen is also available in Ifrat.
60 types of handmade biscuits and 4 types of sugar free
60 types of biscuits are available in the shop. These are all hand made. Apart from common biscuits, these include biscuits like oats, multigrain, honey oats etc. Since nowadays children and youth are more fond of going to the gym, so there are many varieties of peanut chocolate biscuits for them too. Apart from four types of sugar free biscuits, rusks are also available at the shop. Since the area is typical of Old Delhi, there is no need to worry about the price. If you want packets then that too will be available and if you need two or four biscuits, rusks etc. then they will also be available very cheaply. Broadly, most of the items are in between Rs 100 to Rs 300. The biscuits with dry fruits and mugs are amazing. Eat any item, everyone's taste will be different. They are excellent in crunchiness.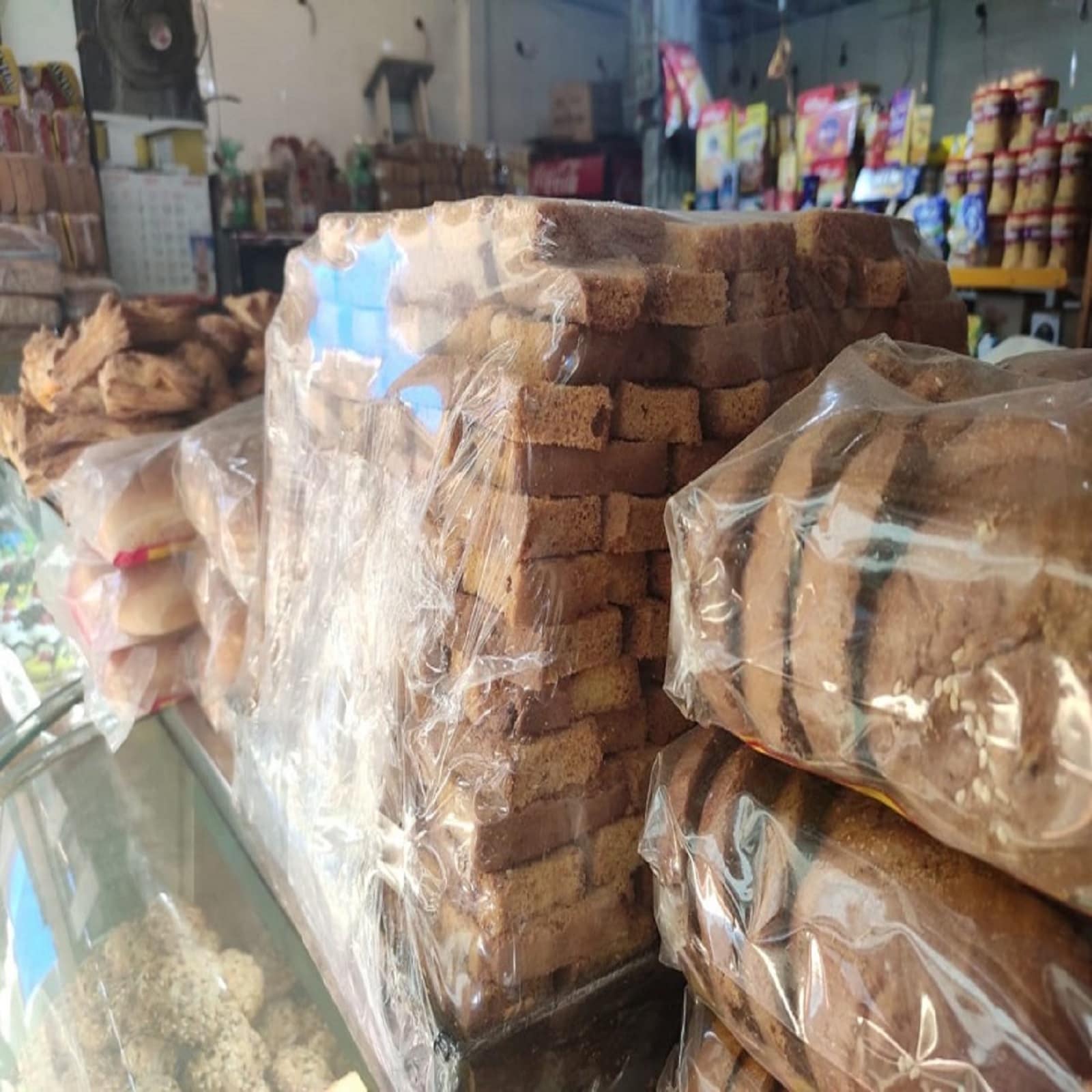 The shop is running since 1967, initially used to sell only rusks.
This shop was started by Haji Mehndi Hassan in the year 1967. He still sits at the shop today. He says that initially we started work with rusk. When the work went on, they kept increasing the variety. The old furnace is still present in the shop. Now his son Moinuddin (Guddu) is also handling this work together. They say that even today we make our own yeast, which adds a different flavor to their products. Our biscuits and other items are still made by hand, machines have been installed just to bake. The shop opens early in the morning and work continues till 10 pm. There is no holiday.
Nearest Metro Station: Chandni Chowk
Read Hindi News see more online Live TV News18 Hindi website. Know related to country and abroad and your state, Bollywood, sports world, business News in Hindi.
.