New Delhi. To avoid corona, drinking more decoction is also proving to be harmful. For the past few months, the number of patients suffering from kidney and liver disease in the OPDs of hospitals in the country has suddenly started increasing. Especially in many states including Uttar Pradesh, Bihar, Rajasthan, Uttarakhand, the number of kidney patients has increased more than before. In the country's largest hospital, All India Institute of Medical Sciences (AIIMS), more patients especially urine related patients have started coming to the Medicine OPD. The same is the case with LNJP, the largest hospital of the Delhi government. Patients are also coming to the major hospitals of many states with kidney and liver problems.
Let us tell you that in view of the havoc and fear of Corona, the consumption of decoction is increasing. People are drinking decoction in almost every house. Drinking decoction is beneficial for health in Ayurveda, but drinking it in excess is proving to be harmful for the body. Keeping this in mind, doctors have instructed to take precautions for those who drink more decoction to avoid corona.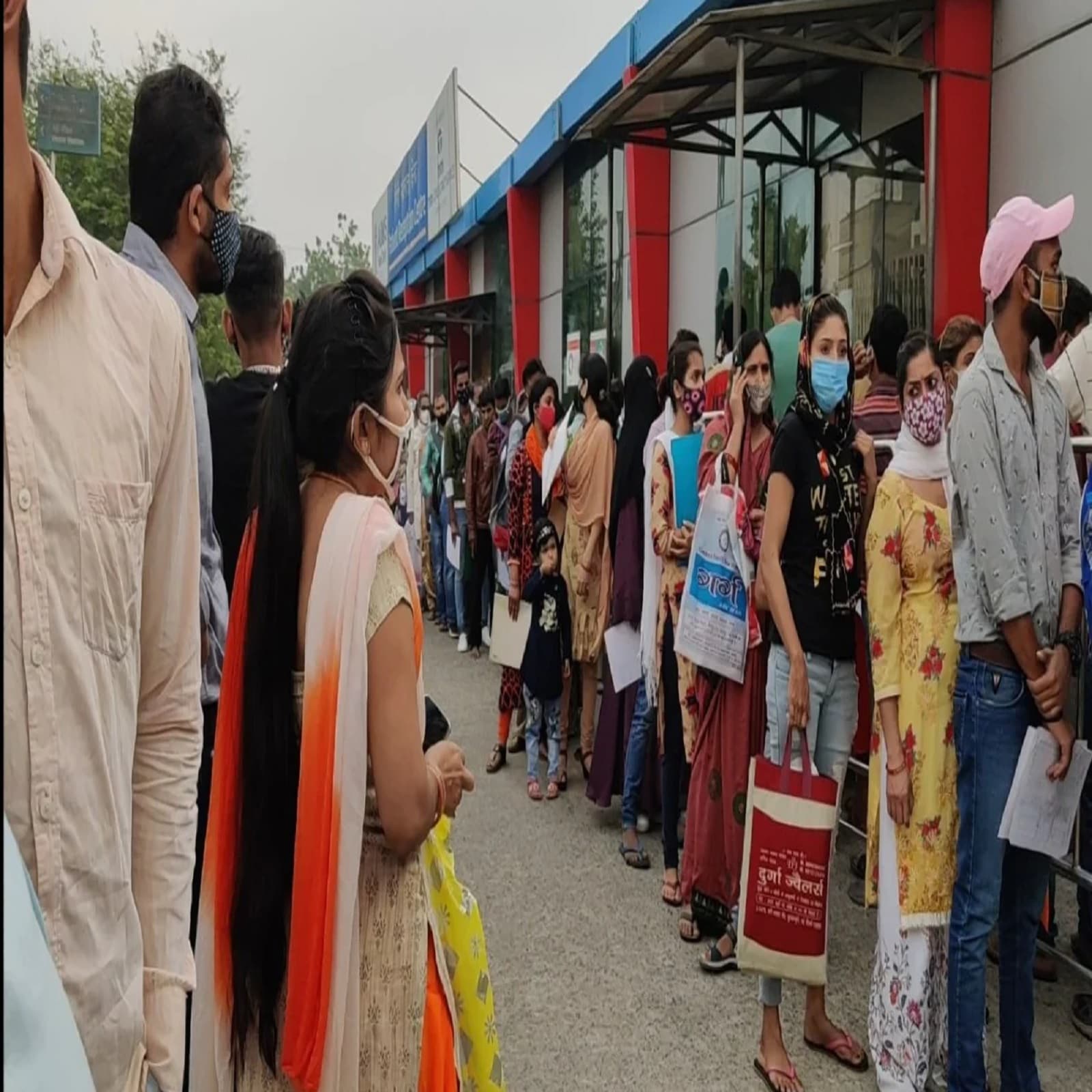 In the counseling of patients, people are talking about drinking too much decoction to protect against corona.
How much contribution of decoction in increasing kidney disease
According to doctors, the number of patients complaining of body pain and restlessness has increased due to unnecessary consumption of immunity boosters. In most patients, kidney damage has started due to the increase in the level of serum creatine. Dr Rajesh Kumar, an expert in kidney diseases, says that the decoction is hot and drinking too much of it can cause ulcers in the mouth and stomach. Due to an overdose of things like cinnamon, giloy, black pepper in the decoction, problems like stomach pain, heartburn or acidity start. If its treatment is not started on time, then the chances of kidney damage increase. Consuming too much decoction is harmful for the liver too.
These side effects can occur if you drink the decoction in excess
According to doctors, drinking decoction in excess can also cause problems like bleeding from the nose, sour belching and problems in urine. Especially due to infection in urine, the risk of kidney infection also increases. Those people, who already have heart related diseases and take blood-thinning medicines, they have an increased risk of internal bleeding inside the body due to the consumption of more decoction.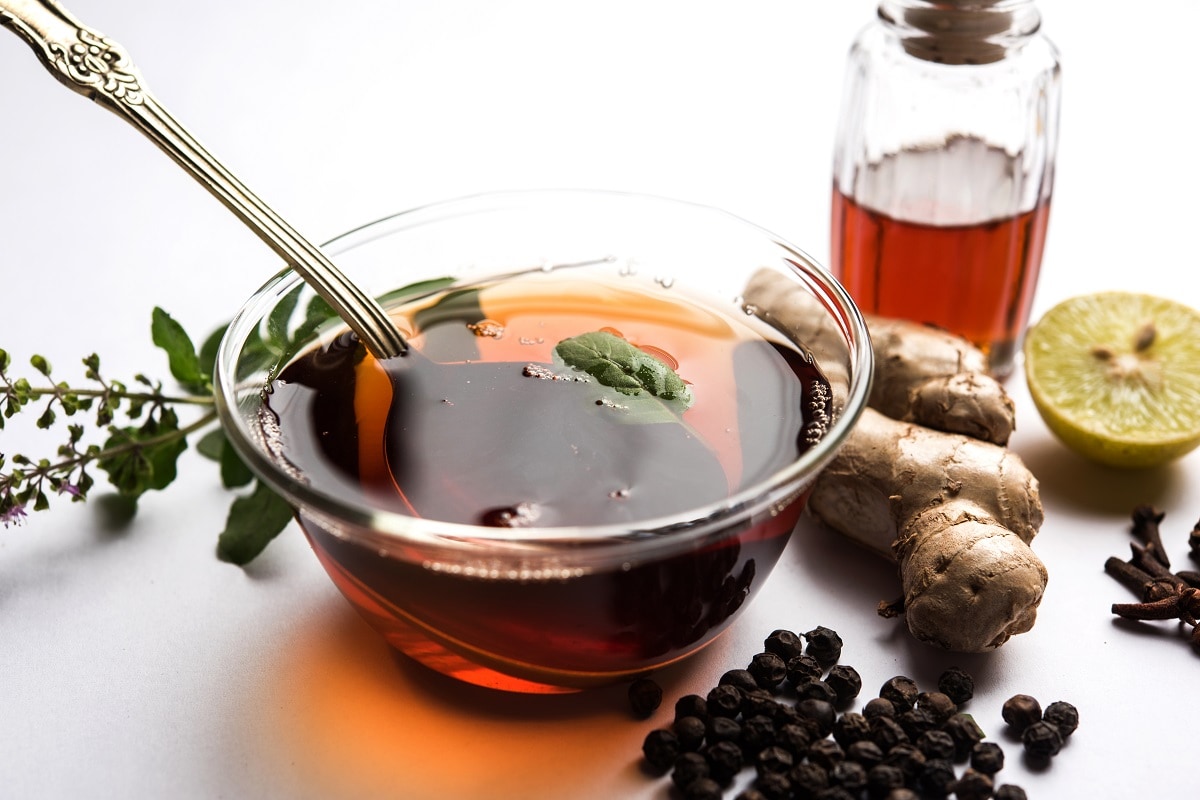 About 90 percent of the people have consumed the decoction without the advice of doctors. Image-shutterstock.com
read this also: OMG: 900 crores in children's bank account, silver rain on the streets…, read amazing news
In the counseling of patients coming for treatment in Medicine OPD in many big hospitals of Bihar including Delhi-NCR, people are talking about drinking too much decoction to prevent corona. If such patients get infected with corona along with kidney disease, then the chances of their life being in danger also increase. In the counseling of doctors, it has been reported that about 90 percent of the people have consumed the decoction without the advice of doctors.
Read Hindi News see more online Live TV News18 Hindi website. Know related to country and abroad and your state, Bollywood, sports world, business News in Hindi.
.