Recently, Bollywood scriptwriter and Ayushmann Khurrana's wife Tahira Kashyap survived the death. He started vomiting continuously. Blood pressure reached below 40. The body's system began to respond. Was immediately taken to the hospital. After being kept in the intensive care unit for two days, the condition improved. This happened by making bottle gourd juice and drinking it. Actually the bottle gourd he had consumed was poisonous. Yes, keep in mind that any gourd can be poisonous too.
If bottle gourd is poisonous, it can be fatal. Many such cases have come to the fore, while the condition has worsened due to the consumption of poisonous gourd. Many times the consumption of such gourd also resulted in death. Can there be such a danger by consuming bottle gourd? Doctors say that this can happen.
Reports on Tahira Kashyap's case have been published in newspapers across the country a couple of days back. Many doctors were also talked to in these reports. Times of India spoke to Daljit Kaur, Chief Dietician of Fortis Escorts Heart Institute about this.
Tahira posted this entire matter by making a video through Instagram. So that people can have awareness about gourd. In fact, she herself drinks fresh gourd juice every day. He says that he found bottle gourd juice bitter that day. Even after that he drank it. Although bottle gourd is very beneficial for health, but if the taste is astringent, then never consume it. Its astringent test tells that this gourd is not good but can be toxic.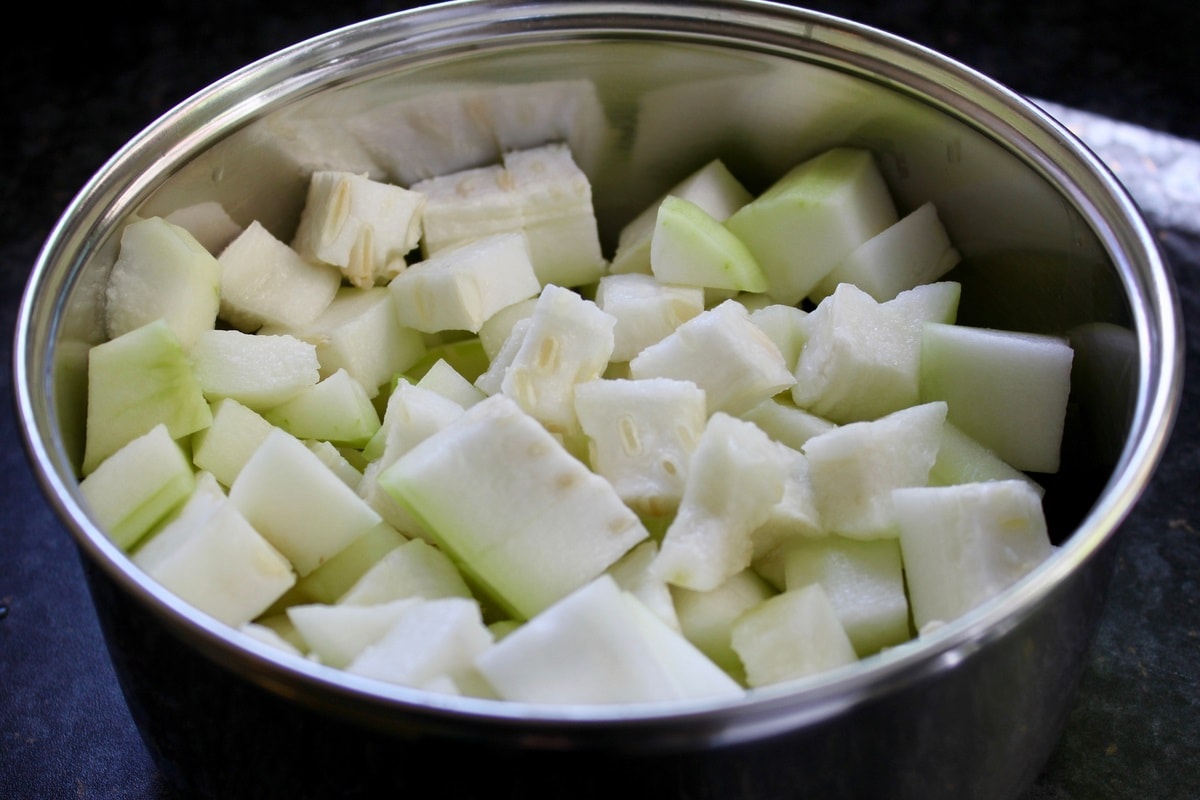 Recently, Bollywood scriptwriter Tahira Kashyap made and drank fresh gourd juice but it was toxic. Due to this his health got very bad. He had to be immediately taken to the hospital and admitted to the ICU (shutterstock)
Vomiting will start, BP will drop immediately
His condition started deteriorating as soon as he drank it. After that he started vomiting. Blood pressure started falling. He told that he vomited not once or twice but 16 times. When he was kept in the ICU, his condition was very critical, which gradually improved. Doctors say that the poisonous gourd is no less than any cyanide.
Gourd becomes toxic due to cucurbitacin
Daljit Kaur, Chief Dietician of Fortis Hospital, says that gourd can be toxic at times, which many of us do not understand and eat it. If there is cucurbits, also known as cucurbitacin, in poisonous gourd, then it is not safe at all. This can be detected by the bitter or astringent taste of gourd.
Vomiting, diarrhea may also start
It can react rapidly as soon as it is taken. Then vomiting, diarrhea, bloody vomiting may begin. The blood pressure will drop suddenly and the body will start to collapse. The poison starts spreading in the body. If not treated immediately, liver-kidney failure can also occur. Therefore, there is a need to be very careful in the consumption of bottle gourd.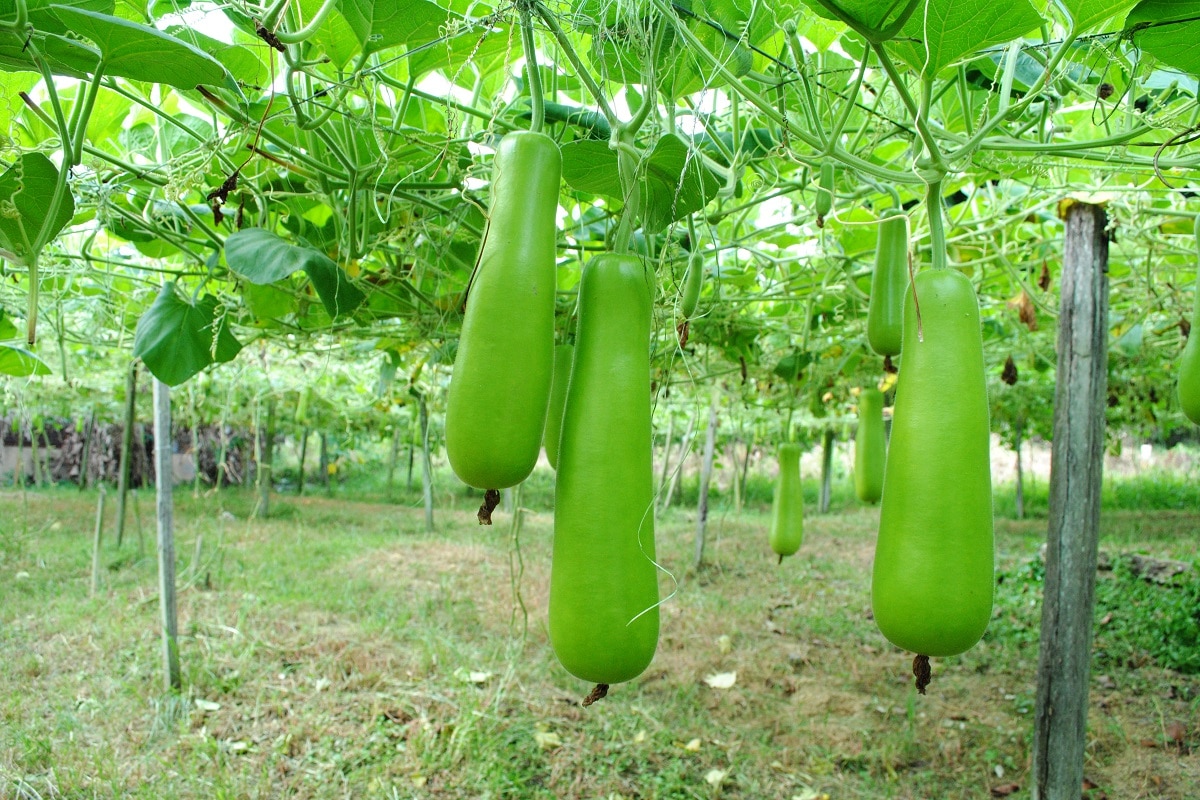 Sometimes a poisonous chemical called cucurbitacin develops in bottle gourd. It is very toxic and makes the taste of gourd astringent. (photo-shutterstock)
What does ICMR research say?
A research by the Indian Council of Medical Research (ICMR) says that the bitter taste of gourd is like a poison, which can kill anyone. We took the help of some experts and reports regarding this. Understand the toxicity and precautions of bottle gourd in question and answer
After all, what is the reason that a healthy gourd turns deadly?
Although it is very less, but some gourds contain toxic chemicals. It is called cucurbitacin. Can't say anything for sure about how it comes about. But if you have consumed it, then it starts showing effect within 5 minutes as soon as it goes inside the body. Its poison starts spreading in the body. This chemical can cause organ failure wherever it goes in the body including liver and kidney.
Can every gourd be dangerous?
– No. It's not like that. This poisonous chemical very rarely flourishes in a gourd. But if you check the taste of gourd, then you will come to know that gourd is not edible.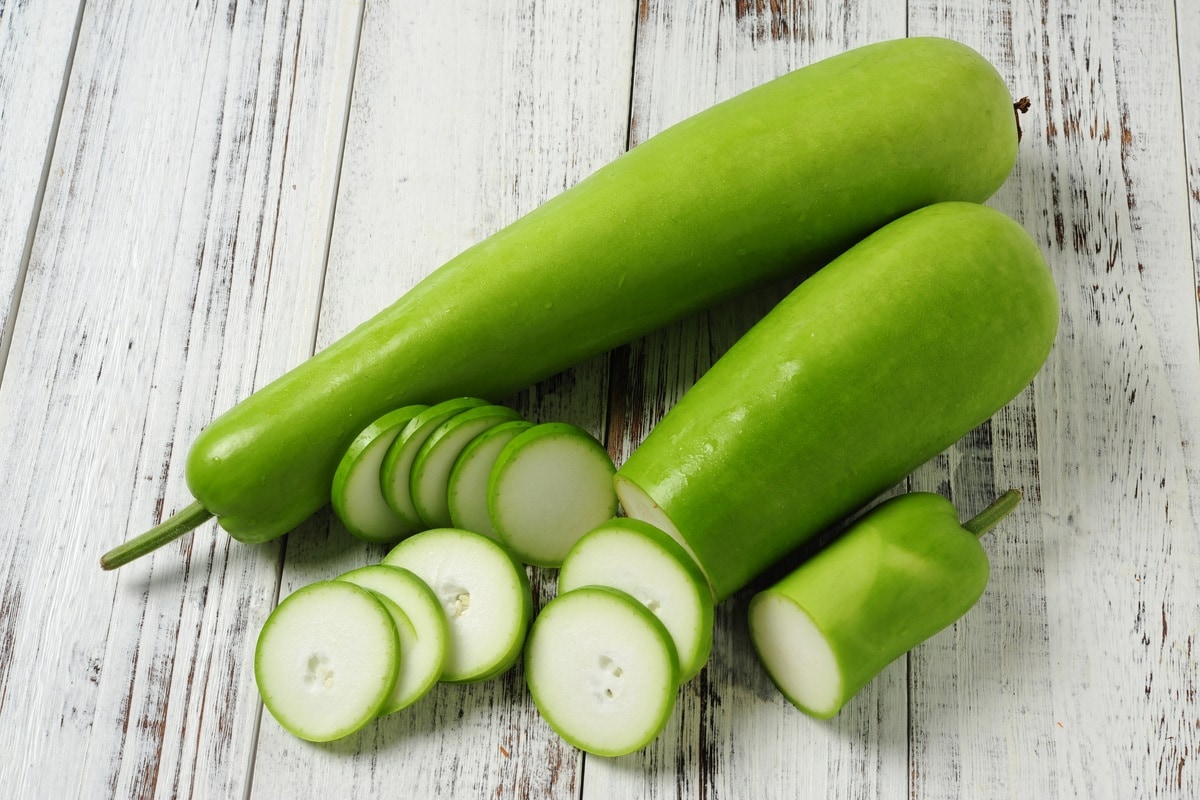 The way to identify the toxic element in bottle gourd is to cut it raw and taste it immediately. If it seems astringent or bitter, then do not consume it at all. (photo-shutterstock)
Is this toxic element in bottle gourd formed due to spraying of medicines or on its own?
– Gourd develops its defense system many times, as a result of which this chemical develops in the gourd. This can also happen at the time of harvest. Also due to change in temperature during storage. Sometimes this also happens due to the bottle gourd not getting enough water.
How can bitter gourd be identified?
Research says that it can be identified only by tasting. Cut and taste the bottle gourd while buying or bringing it home. Even if it is cooked several times, its bitterness will remain intact in the test. If it feels bitter then spit it out immediately. Its consumption is dangerous.
Gourd juices are available in the market, how can it be identified there?
It has to be tasted there too. If the sip feels bitter, then spit it out immediately. This Is the Only Way You Can Identify Poisonous Gourds
Will the bitterness go away if it is cooked?
– No. Its bitterness will remain even after cooking. And the toxic element will also remain in the gourd.
What to do if it has been consumed?
Within a few minutes of consuming such bitter gourd, you will feel blood pressure, restlessness, nervousness. Vomiting will start. In this case, go to the doctor immediately. Make sure to tell him that you have consumed bottle gourd. If you have consumed it in less quantity, the risk will be less, but if you have consumed more then the risk will increase equally. Some deaths have also happened in similar cases. Sometimes its effect on some parts of the organ has also been seen permanently.
Read Hindi News see more online Live TV News18 Hindi website. Know related to country and abroad and your state, Bollywood, sports world, business News in Hindi.
.